Electronic Waste Utilization In Charger and Powerbank Station Innovations
Keywords:
Laptop Battery, Charger, DVD-Player, Electronic Waste (e-waste), Power bank
Abstract
In the era of globalization, various electronic objects are a vital need that must be fulfilled as means of communication and information. Because of this function, the need for electronic devices continues to increase from year to year and unknowingly has an impact on increasing electronic waste (e-waste). The lack of awareness of the importance of e-waste management is also an obstacle in itself. Therefore, this activity aims to increase awareness of the importance of utilizing or recycling electronic waste into a new innovation that has high value and can be used in the long term. One of them is a charger product innovation from electronic waste recycling created by Casbarkuy in the form of a Charger Station from the Power Supply component on a DVD-Player and a Powerbank Station from a Laptop Battery from Casbarkuy. The method used in this activity is Participation Action Research (PAR) which consists of several stages including the planning stage, the implementation stage to the evaluation stage. The result of this activity is that people are starting to be aware of the importance of managing electronic waste and knowing the right solutions to overcome existing problems. And most importantly, researchers can introduce Casbarkuy to the public as one of the innovative products that utilize electronic waste.
Downloads
Download data is not yet available.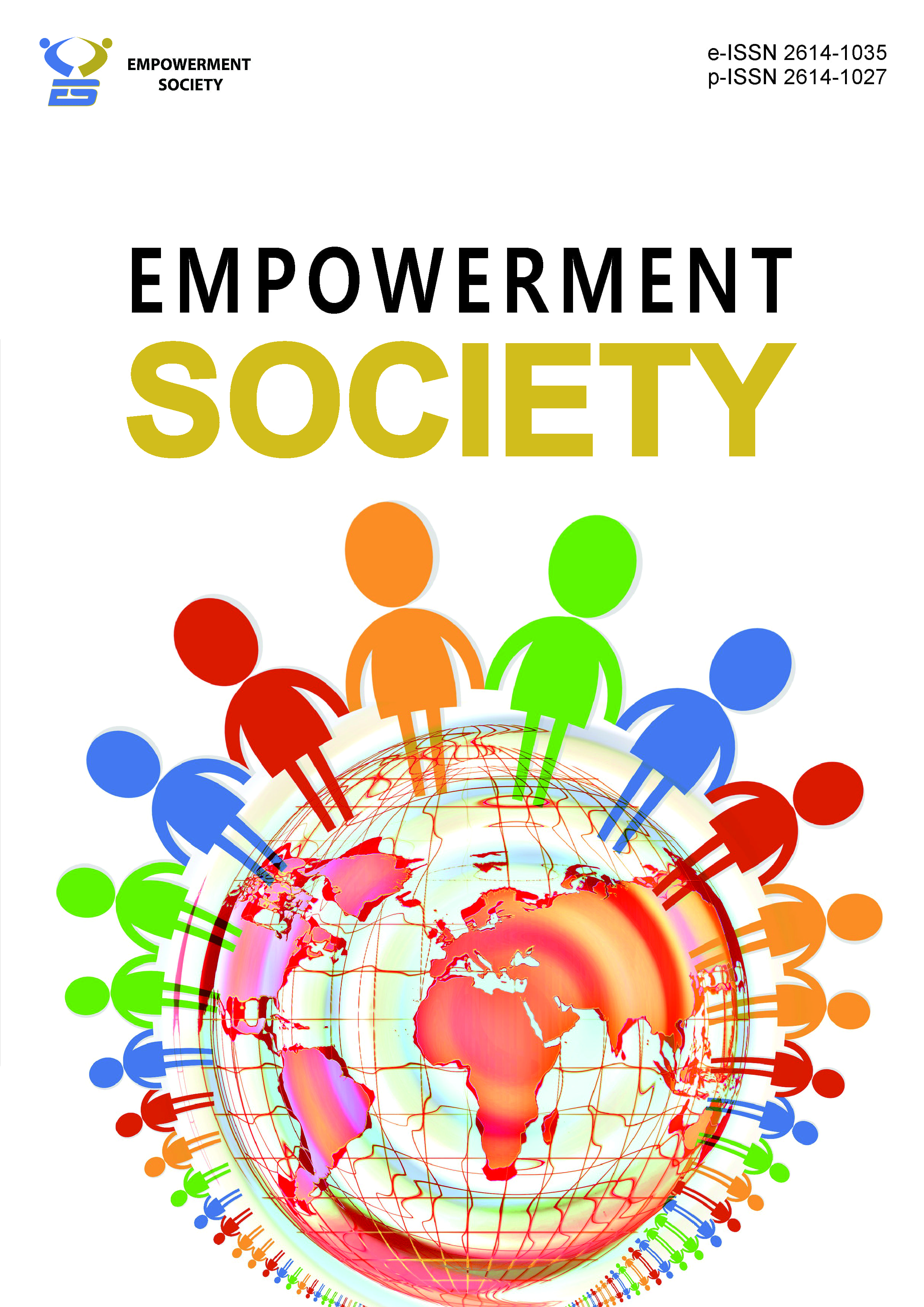 Downloads
How to Cite
Apriyanti, N., Dasmen, R. N., & Darwin, D. (2023). Electronic Waste Utilization In Charger and Powerbank Station Innovations. Empowerment Society, 6(1), 54–58. https://doi.org/10.30741/eps.v6i1.964
License
Copyright (c) 2023 Nely Apriyanti, Rahmat Novrianda Dasmen, Darwin
This work is licensed under a Creative Commons Attribution-NonCommercial 4.0 International License.